PUT YOUR BODY IN GOOD HANDS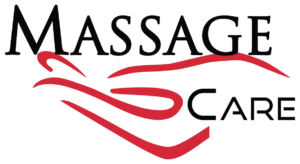 Now located inside American Fitness! 
Enjoy the health benefits of massage, proactively, to complete your self-care regime.
Massage Care's mission is to "add more life to your living" through the art of massage.
Hours of Operation:
Monday: 8a-2p
Tuesday: 8a-2p
Thursday: 8a-2p; 3p-7p
Friday: 8a-2p; 3p-7p
Saturday (FIRST and THIRD weekends only): 7a-12p
Click here to book your appointment today! To reserve an appointment, a $50 deposit s required.
Michael Hawkins, LMT
Co-owner and co-founder of Massage Care LLC, Michael Hawkins is a nationally licensed and certified massage therapist with over ten years of experience in the field.
Kiley Shipp, LMT SET
Kiley Shipp, is a nationally licensed massage therapist, structural energetic therapist, and Reiki Master with over ten years of experience.
To learn more about the services offered and obtain pricing, call (843)839-3510 or visit the company's website.